Our offer
PVC Windows made of VEKA profiles
Our offer includes production and installation of PCV windows of the highest quality based on VEKA profiles.
Windows are very important element of walls and facades of our houses. They can harmonise with the whole building or annoy if they do not match with it. They also influence the atmosphere of the house.
As authorised VEKA's works we place emphasis on suitable selection of window shape. We offer windows based on the newest profiles Alphaline 90, Effectline and Perfectline.
All windows can be adjusted to your individual requirements and needs as far as both colour and form are concerned.All our windows are fitted with certified combined panes Saint-Gobain by GLASPOL and fittings by WINKHAUS.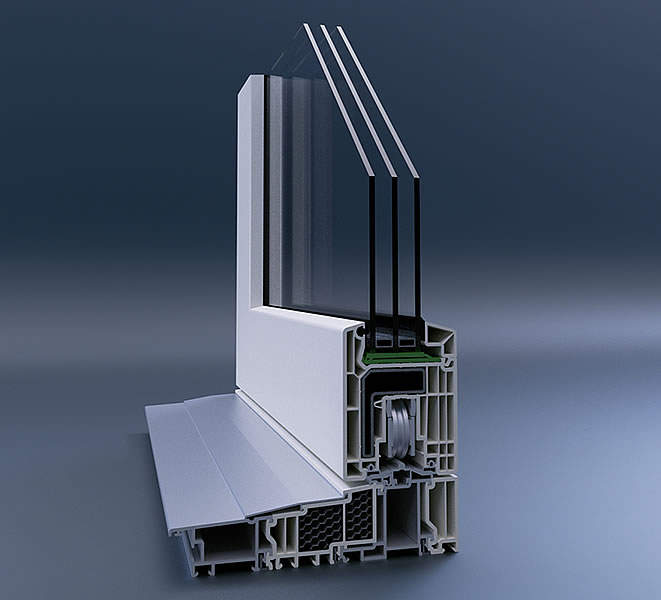 PVC front door in SOFTLINE and PERFECTLINE systems produced by VEKA
In modern construction requirements rise not only in the field of structure of the building but also concerning quality and working life as well as safety. Location, climate, atmospheric conditions, building type and its purpose influence the selection and type of the door structure.
VEKA by launching innovative products became one of the leaders in door producers' market. Products offered by our company stand out as innovative and made of high quality materials and elements.
All our SOFTLINE and PERFECTLINE doors have multichamber structure which ensures perfect insulation. Door frames are weatherproof while metal reinforcement ensures optimal stability and functionality of the door. Moreover, all of these qualities are available in durable and beautiful form.
Our doors are fitted with certified panes Saint-Gobain by GLASPOL and fittings by WINKHAUS.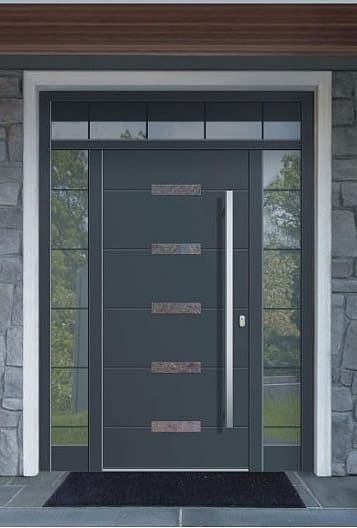 Aluminium profile windows and doors by ALUPROF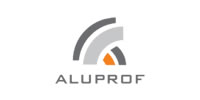 Window and door systems offered by our company are available in different types, depending on their function and particular requirements concerning functionality, appearance, thermal insulation, burglary-proof classification, smoke and fire resistance.
They include constructions with no thermal insulation, aimed for internal partitions:
MB-45, Spectral 45, constructions based on thermally insulated formed profiles (MB-60, MB-70, MB-59S, Spectral 60) as well as special fire shutters MB-78EI. Our offer is further complemented by balcony glazing MB-23P.
MB series allow not only for constructing the most popular opening systems, such as turn, tilt and slide, but also for less common systems, such as pivoting, opening to the outside MB-59S Casement, for roof windows, roof glazing, winter gardens and skylights.
For client wishing to reconcile both qualitative parameters and reasonable price we offer the whole range of economical solutions, such as MB-45S and MB-59SE.
Although aluminium structures are mainly associated with modern architecture, we also offer windows of "Industrial" type, aimed for modernised historic buildings.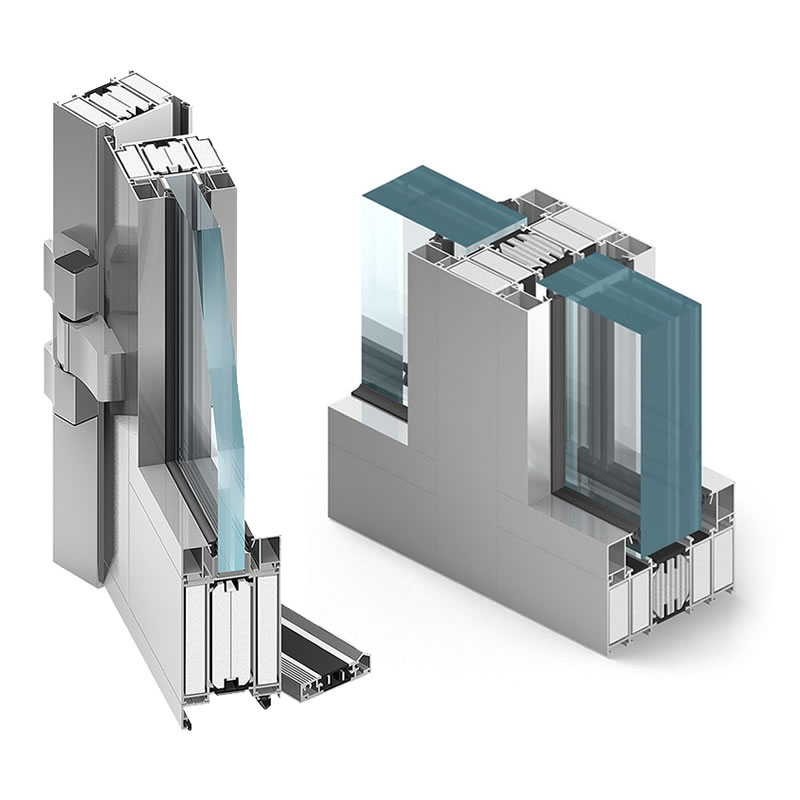 PCV and aluminium profiles for winter gardens by VEKA, ALUPROF
Our winter gardens will allow you greater contact with nature all year long. Irrespective of weather and season winter garden will give you possibility of living among greenery in specific climate.
Structures offered by our company are characterised by high quality, durability and great appearance.Winter gardens require particular thoroughness during designing and manufacturing.
Our personnel will help you choose the appropriate construction shape so that the winter garden meets all your individual needs.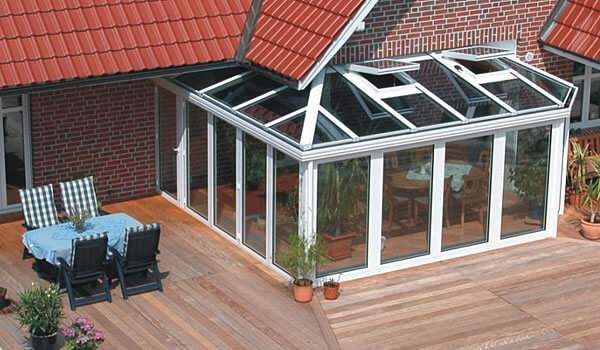 External roller shutters (anti-burglary)
For windows and doors produced by our company we also offer roller shutters by VEKA.
Thanks to the original technology, we can offer products of the highest quality at bargain prices.
A t the same time we provide free transportation, punctuality of delivery, technical and training assistance as well as guarantee and post-guarantee service.
Roller shutters:
external (installed on elevation or in a window bay)
window mounted
wide range of drives both manual and remote controlled
our roller shutters are available in different colours with no extra payment (12 colours for RN37 profile and 6 for RC40 profile)
there is possibility to colour the shutter box and guiding channels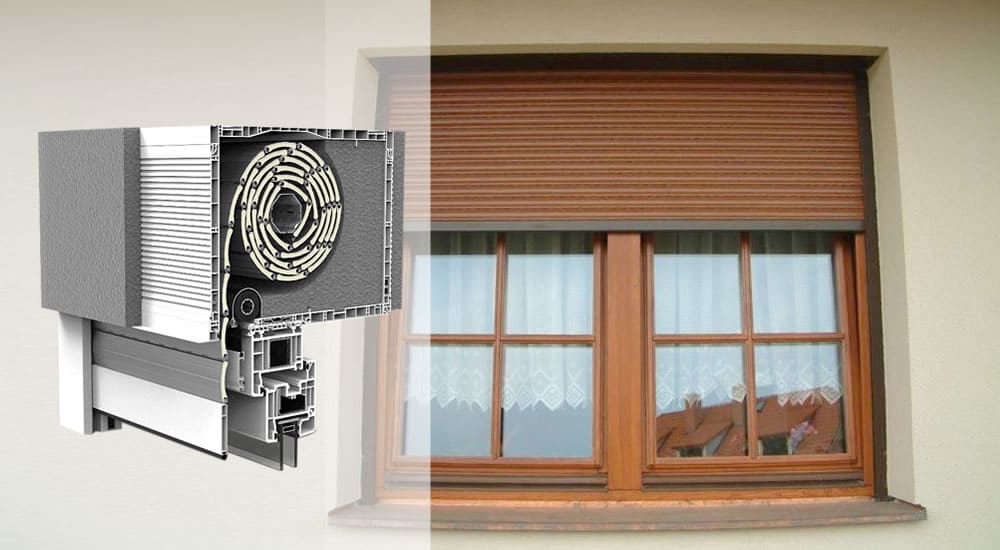 Garage Gates WIŚNIOWSKI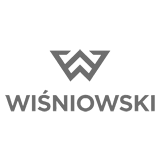 In addition to our offer we present garage gates by NORMSTAHL, KRISPOL, WIŚNIOWSKI and TECKENTRUP.
Garage gates are available as sectional up-and-over and sectional side-and-over.The company NORMSTAHL is a part of CARDO DOOR, one of the leading residential garage gates producer in Europe, owning such brands as Crawford, Normstahl, Henderson and Car-In.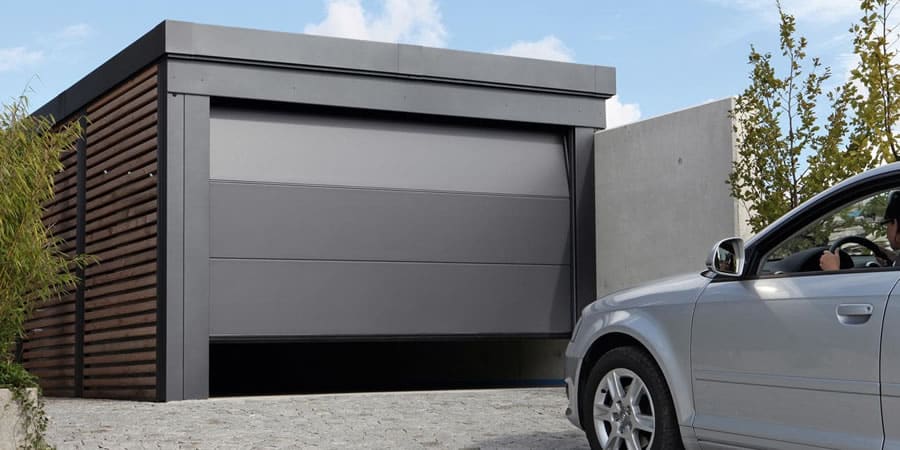 We offer a wide range of residential garage gates: insulated and not insulated, manual and remote controlled. Our gates are available in 10 colours. We give our clients 10-year guarantee. We also provide gates of specific sizes at moderate prices.